Plan Lab is the ultimate marketing plan software for Mac. It was designed on a Mac, coded up on a Mac and like most things, looks and works better on a Mac than a PC.
Most software has caught up with Mac-mania, but marketing plan software for Mac has been far behind, until now!
Work on your Marketing Plan from your Mac no matter where you are
Plan Lab is built in the cloud. No more Parallels PC software or worrying about what operating system you're running. Plan Lab works on any computer or mobile device that's connected to the Internet.
Create your marketing plan on Mac at your own pace,
saving your plan and private notes as you go
---
The Latest Advice
Plan Lab is regularly updated with the latest marketing advice as Engage Marketing continues to consult on marketing strategy, develop marketing ideas and write marketing plans for small businesses around the world.
Future-driven
Plan Lab utilises modern architecture and modern advice, showing you how marketing has changed and in which direction consumer habits are moving.
Our latest updates cover developments in digital marketing, social media and mobile.
All about the marketing strategy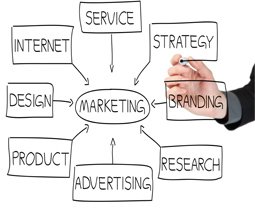 Plan Lab wasn't put together by a software company with the actual advice added as an afterthought. We deliberately did away with affiliate offers and gimmicky tools to focus on what really mattered – the strategic marketing advice.
From the cloud
Login from work, home or holiday, on your Mac or PC. It works on any computer, wherever there's an Internet connection.